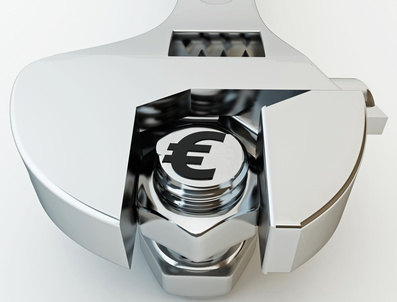 EARN MONEY:
Costs of research and information: prospecting Quality / Price evaluation.
Costs of negotiating and decision-making: drafting and conclusion of a contract.
Costs of monitoring and enforcement: Quality control, verification of delivery.
SAVE TIME :
Project management mode : unique interface flexibility, adaptability and responsiveness.
IMPROVE QUALITY:
Versatile highly qualified workers able to come up with solutions for prototypes manufacturing processes.